Every year thousands of foreign citizens buy, sell or lease real estate in Istanbul. In this case, it is of fundamental importance to choose a reliable company. Property in Istanbul operator is betting on quality and professionalism.
We are servicing for people who value their time and money and want only the very best for themselves and their families.
We always help our clients with the adaptation in Turkey; accommodation and facilities, Turkish language courses, car purchase, doctor's choice, school or kindergarten for your child, we are ready to advise on all these issues around the clock.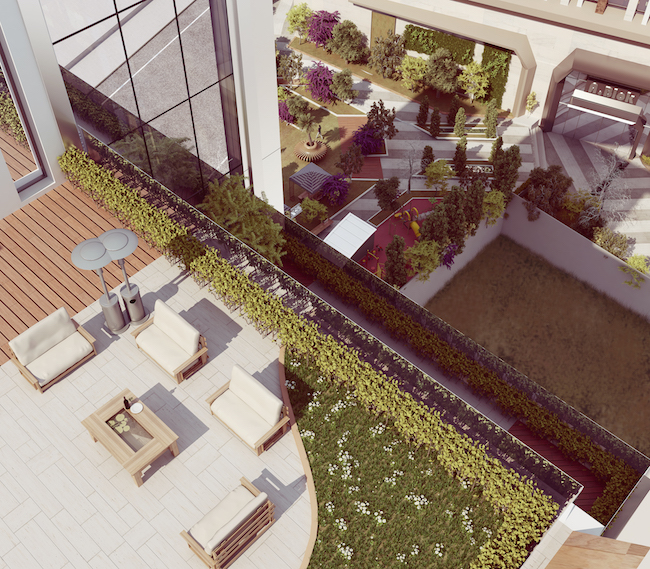 Hundreds of videos and written feedback from our customers with their contact details can be seen on our Property in Istanbul website, which is a unique example in the market.
We know in detail all the laws and procedures, carefully check all the documents, providing you with absolute reliability and protection. We are a major real estate operator, therefore we have exclusive agreements with all the developers and owners.